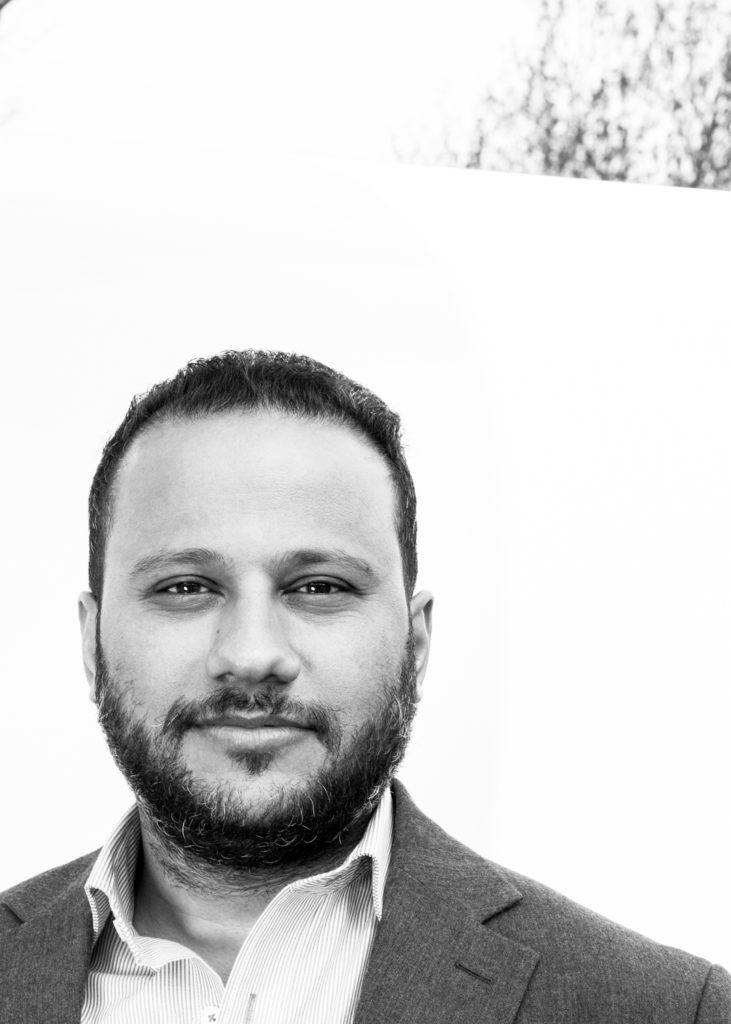 Wisam Al-Baidhani
Wisam grew up believing that Iraq deserved liberty and freedom. His father built radios that could receive news from the outside world so that the family could hear more than just Saddam's government propaganda. When U.S. armed forces arrived, Wisam joined them in the efforts to rebuild his country, serving as an interpreter for years. Then he received an ominous package: a bullet wrapped in a note scrawled with the words, "This is for your heart if you do not stop working for them."
Wisam applied for refugee status under the Refugee Crisis in Iraq Act, and was eventually welcomed to the United States.
Peter Farley
enlisted in the U.S. Army in 2006, leaving his teaching position at Brockton Public Schools to deploy to Iraq. Peter and Wisam rode in a Humvee together on six missions every week, patrolling the neighborhoods near Sadr City, a suburb of Baghdad. Wisam helped Peter and his soldiers navigate their tour, geographically and culturally.
Peter helped Wisam come to America, shepherding his refugee application through the bureaucracy. Then he helped Wisam get a job when he arrived. "After all, he is my brother, and I owe him my life."
In February, Peter sat in a crowded Massachusetts auditorium filled with exuberant faces from around the world, and watched as his friend Wisam raised his right hand and became an American citizen. In his oath of allegiance to the United States, Wisam repeated these words, "I will support and defend the Constitution and laws of the United States of America against all enemies, foreign and domestic."
It was the same oath that Peter took when he became a soldier. The only difference is that Peter had to go out and act on the oath after he took it; Wisam already had.